Training
On Regulatory Affairs
Pharmaceutical Sector in Kenya is very broad and wide and therefore research and training. Jeyflex Consultants understands that, what its potential current client's need is training of new staff members for its clients especially during this time when the medical sector is on the spot light dealing with diseases like Cancer and COVID 19 virus pandemic to which they are committed.
Professional training in regulatory affairs and pharmacovigilance course overview
This course is designed to provide trainees with knowledge, skills and attitudes of efficient regulatory pharmaceutical affairs and Pharmacovigilance specialists.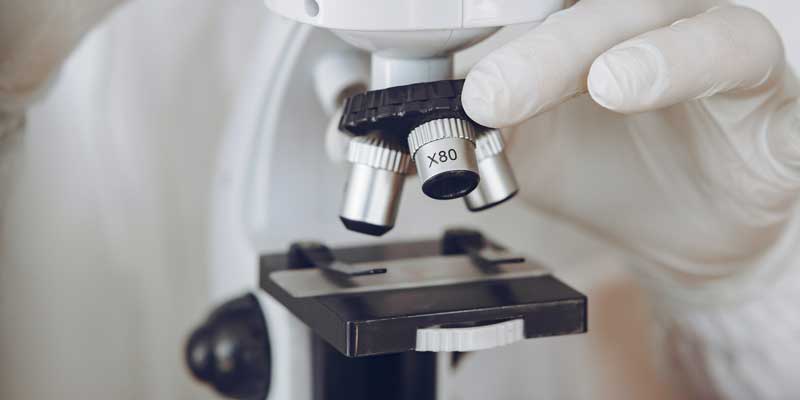 MODULE 1: Regulatory Affairs Training
Registration of medical products and health technologies. These include Human and veterinary pharmaceutical products , medical devices & invitro diagnostics, herbal products , borderline products.
Ectd dossier compilation, audit and submissions .
Post registration regulatory processes such as variations , renewals , marketing and product promotion.
People skills such as emotional intelligence and customer experience .
Course duration: 80 hours – spread according to clients availability and schedule.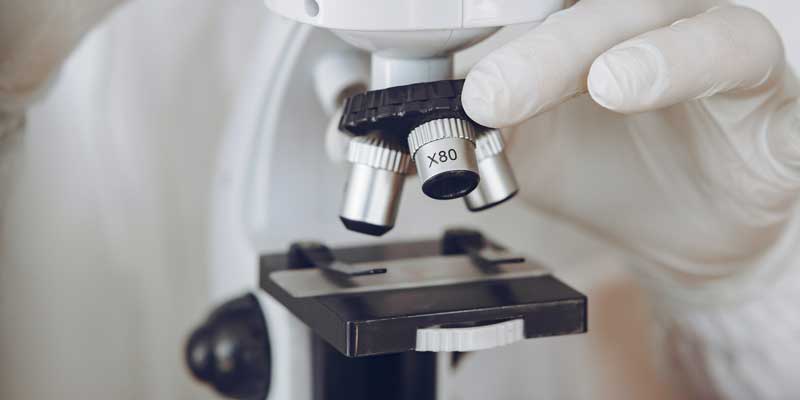 MODULE 2: Pharmacovigilance Training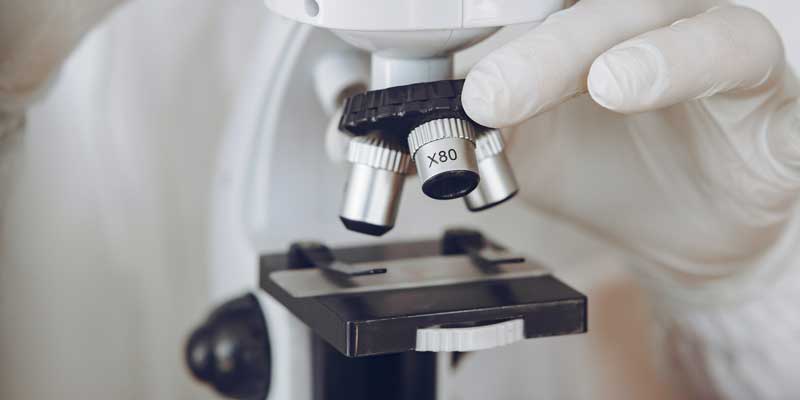 Introduction to Pharmacovigilance
Principles of good pharmacovigilance practices
Pharmacovigilance system master file
Risk management plands
Periodic safety reports
Pharmacovigilance data
Sources of safety information
How to collect, record, evaluate and  report safety information
Requirements and Responsibilities of the qualified  person for pharmacovigilance (QPPV)
Course duration: 60 hours – spread according to clients availability and schedule.
Why work with us?
There are many reasons to choose Jeyflex for your Pharma Market Research needs, including:
Our extensive experience in the pharmaceutical industry
Our team of experts who are skilled in a variety of research methodologies
Our customized approach is tailored to your specific research needs
Our commitment to delivering actionable insights that help you make informed business decisions
Customer service shouldn't just be a department, it should be the entire company.
Tony Hsieh
Interested In Our Training Services?
Fill the form below and we'll get back to you as soon as possible. Please provide as many details as necessary to help us serve you better. Thank you for considering working with us.
Pharmaceutical Compliance Solutions for 

Algeria