Compelete Pharmaceutical Compliance Solutions
Our Services
Through market research and listening to our clients needs, we've formulated six services that cover the width and breathe of all services related to pharmaceutical regulation. Find all the services you need in one shop. Also, with our Pan African paroach, you can take introduce your prodccuts to multiple countries in Africa through interenation with only one consultant. How can we be of service?
Regulatory Affairs
Get wholesome Pharmaceutical Regulatory Affairs services which include registration of products and post-market surveillance for any country in Africa.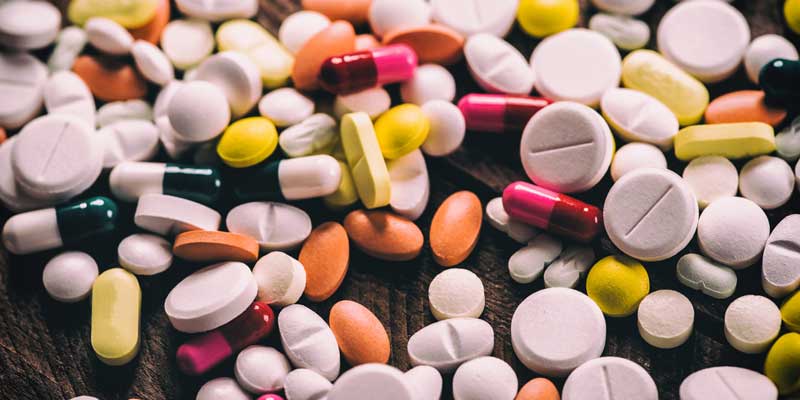 Local Technical Representation (LTR)
Get professional and specialized Local Technical Representative (LTR) services for any African country in line with your organization's goals that are fast and reliable.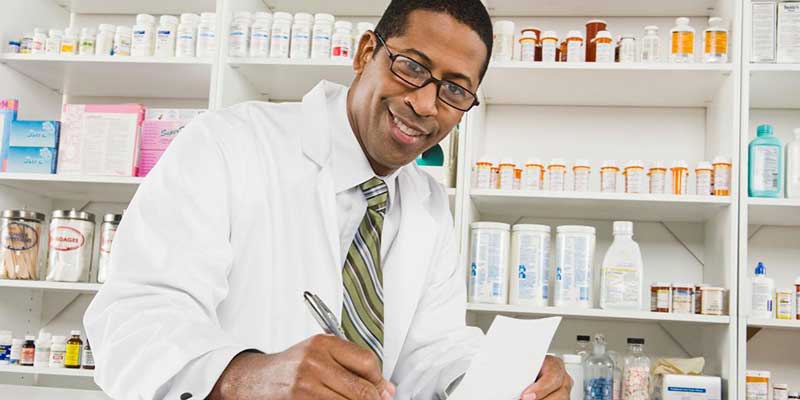 Pharmacovigilance
Get the full life cycle of Pharmacovigilance Services for any country in Africa. From product registration to the later stages of post-marketing periodic reporting to regulatory authorities.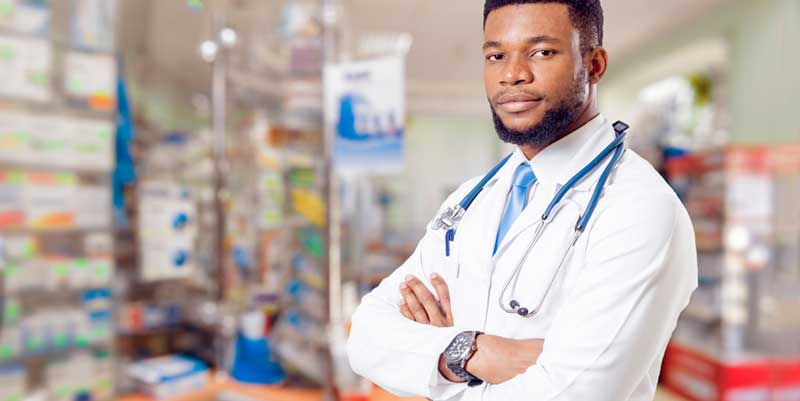 Quality Assurance
Keep track of your products in the market with respect to patient safety and local compliance. Monitoring and evaluating how effectively the structures and processes have been established.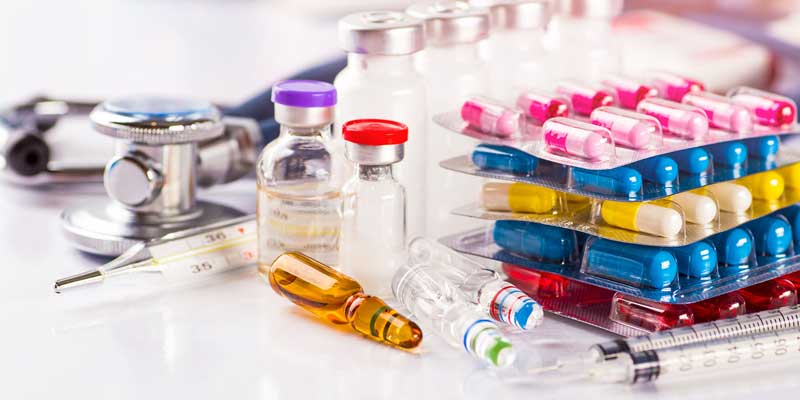 Training
Take your in-house compliance team to the next level with our Regulatory Affairs Training services with customized support. Training is available both online and in person.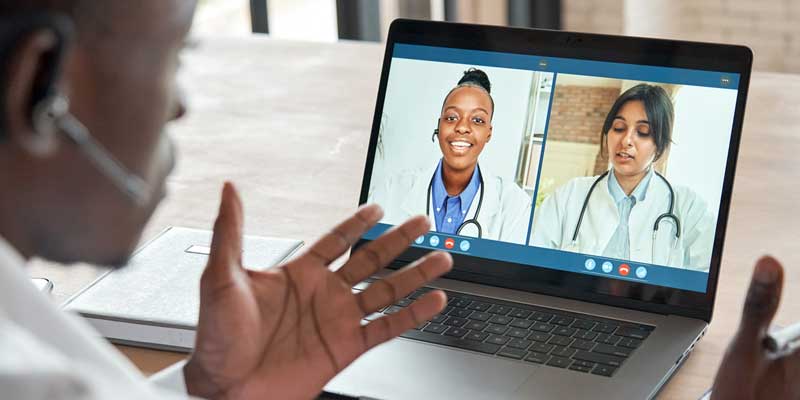 Pharma Market Research
Get the pharmaceutical data you need for any African country and always make informed decisions. Our team of researchers is at your disposal.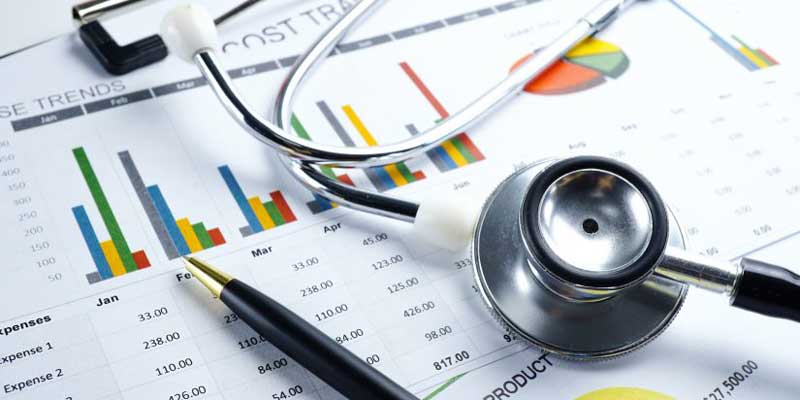 Enquire about our services
We are here to help. If you have a question about any of our services please don't hesitate to reach out to us. You can reach out to us via phone, email or a form submission. A member of our team will get back to you as soon as possible.
Pharmaceutical Compliance Solutions for 

Algeria